Showing 33–48 of 212 results
Related blogs
We have published a number of blogs related to this category to help showcase how the product can be used.
Chelsea Corner Sofa Set & Albany Fire Pit -...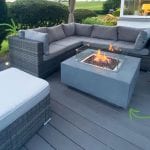 A case study courtesy of a past customer, Ronnie, who...
read more ❯
Top 5 Garden Dining Sets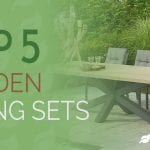 The addition of the correct dining set to your garden can add the finishing touch to your outdoor space. Here are five of our most popular garden dining sets.
read more ❯
How To Care For And Maintain Wooden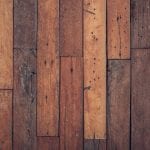 Learn how to properly maintain and clean your wooden furniture and structures to prolong their lives
read more ❯